Project Portfolio
Representative sample of Ramsey Real Estate Group projects
Main Street Square · Seal Beach, California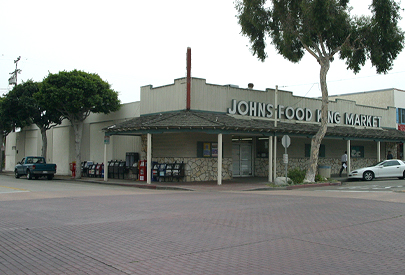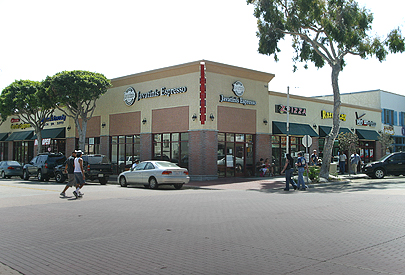 Project included the complete renovation and re-tenanting of an 8,550 square foot retail building and adjacent parking lot. The acquisition consisted of a vacant building, parking lot and separate restaurant building that was sold concurrently with the close of escrow.
Prospect Square · La Jolla, California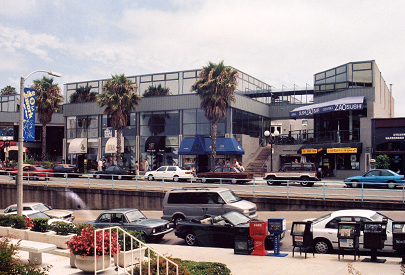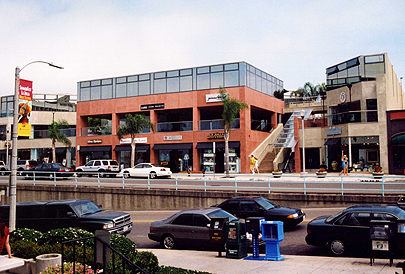 This property consists of 33,000 square feet on three levels with 88 subterranean parking spaces. A very significant renovation of the property included the replacement of all building systems, installation of an escalator to the second level and conversion of a subterranean restaurant space to additional parking.
Johnny Rockets Building · Long Beach, California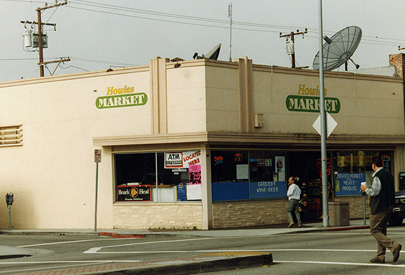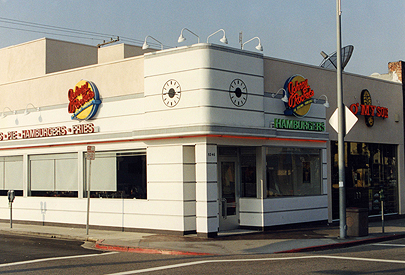 Shortly after the acquisition of this 4,120 square foot building the existing tenant vacated. After a full renovation was completed, the property was re-leased.